The Best Listing of San Marcos Bars!
If you are ready to hit the town with the gang and need a new watering hole, you came to the right place! Sift through our featured bar listings and find the hottest bar near you. Whether you are looking for a quiet evening of steak and beer or a wild evening of shooters and dancing, you'll find something to quench your thirst in our listing of great bars right here in San Marcos. No need to head into downtown Austin when we have such a great selection of local establishments right at your fingertips!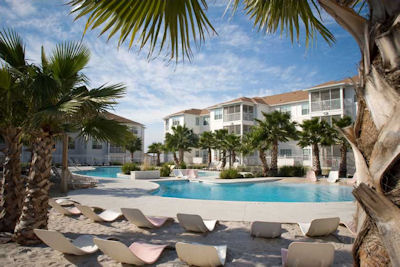 New in Town?
If you are new in town, whether it be on vacation or permanent relocation, have no fear. Sam Marcos is a very friendly place where you will feel right at home. Take a night and hit the bar scene to meet some new friends and have a little rest and relaxation. We have a bar that fits everyone's personality. Fast and wild, slow and relaxing... Sam Marcos has it all. Browse through our listing of great San Marcos Bars and get ready for a great night on the town. Don't forget to call a taxi at the end of the evening, we love to drink but always encourage safe driving!